Fine Baby Furniture When You Want the Best!
Great Baby Style Available in the Lehigh Valley
Call us for availability - 610-351-0570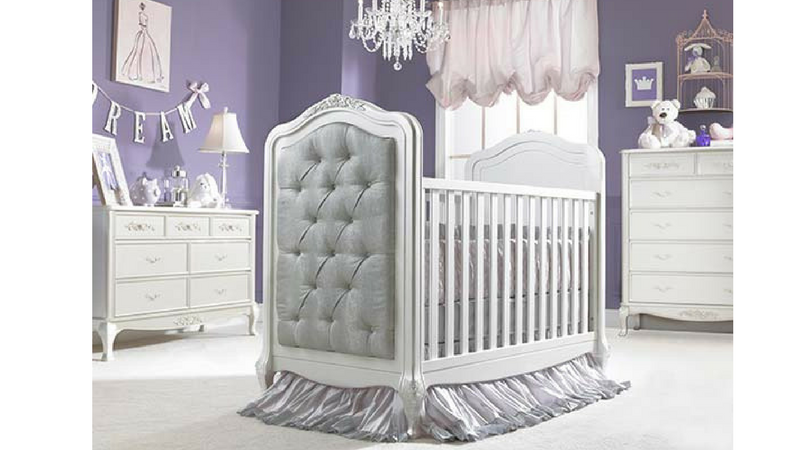 The Dolce Babi® Collections are designed and built by a group of seasoned professionals who know how to deliver the right baby furniture for today's lifestyle on time and at a great price. Dolce Babi's president, Larry Bivona, has more than forty successful years in the baby and children's industry, and he treats his employees and customers like family. He knows the importance of listening to parents, and then delivering on the Dolce Babi brnd promise:
Provide solidly crafted, innovative children's furniture that never stints on safety, and always provides great style and value.
Safety is a Top Priority
Protecting your child is our top priority. Safety is engineered into our furniture during the design and engineering stages and then continually monitored during manufacturing, which is followed by rigorous safety testing. We understand the importance of safety because we are parents ourselves.
Dolce Kids + Teens furniture is constantly updated according to the latest information and standards.