Bergamo: A Playful Nursery full of Glorious Curves - We deliver! Call us for availability - 610-351-0570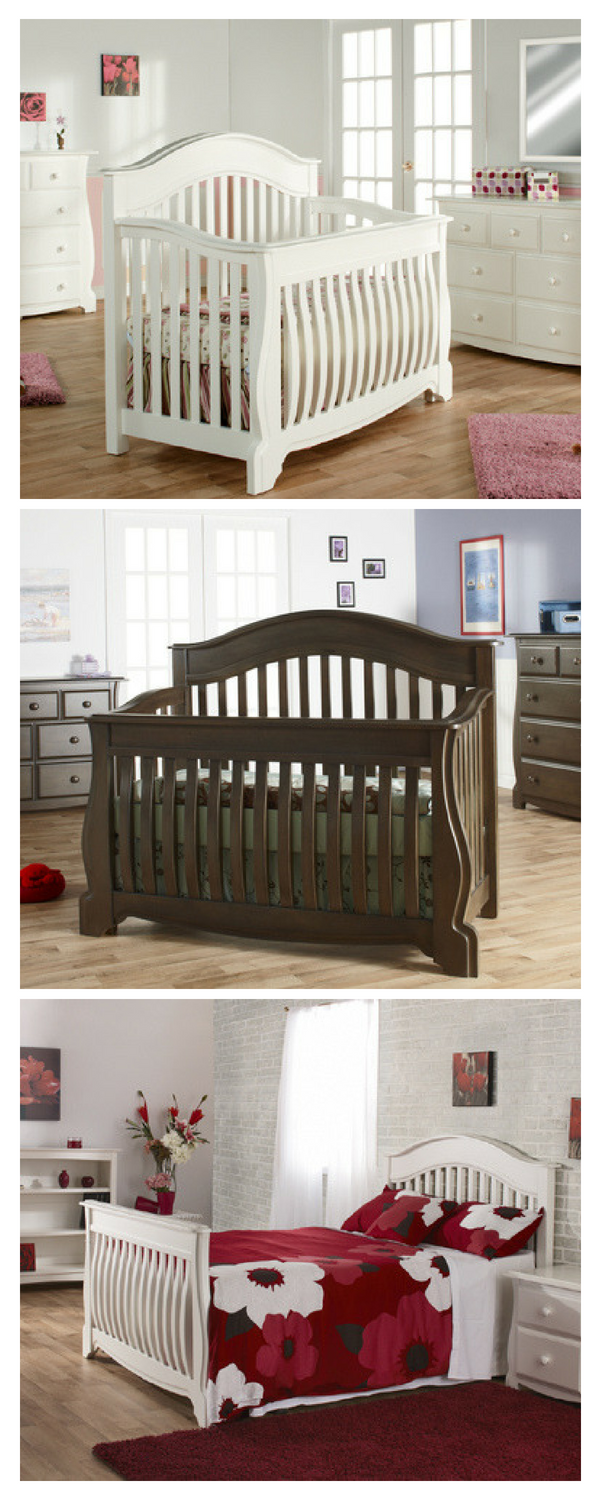 A playful design full of texture and movement. 
Nestled against the foothills of the Italian Alps, the magnificent peaks tower over the cultural little gem of Bergamo ['bɛrgamo]. The snow-capped slopes and delightful winding streets full of history and culture beckon skiers and tourists to admire the beauty. It is the stunning angles and textures of the mountains that inspired Pali's stunning Bergamo Collection. Designed to highlight curves and contours with layers of beautiful wood. The Bergamo Collection brings together Pali's commitment to beauty and the striking design of the rugged landscape of the Alps into a collection that is as eye-catching as the mountains that inspired it.